Overview
EHR/EMR Software Development - Get Easy Access to Clinical Data
We offer EHR/EMR development services tailored to the unique requirement of your healthcare practice. There are hundreds of patients swarming in with a thousand different diseases. Keeping paper records and filing cases is not only an outdated approach but also inconvenient. EHR or Electronic health records is the new way of organizing and keeping track of data for easy retrieval. We at KPi-Tech offer you the most secure & collaborative environment for managing patient sensitive as well as clinical data with customized EMR Development Services.
Electronic Medical Records (EMR) Software Development
Our team of experts has developed interoperable EMR software with a fusion of PMS and HIE integrations. This type of healthcare software solution contains various features that can streamline the tasks multiple times. It includes remote communication between medical staff and patients. Additionally, the administrative support is under the loop that offers e-prescribing, record data tracking, and similar features that can be incorporated. We also integrate the following modules into the EMR Software.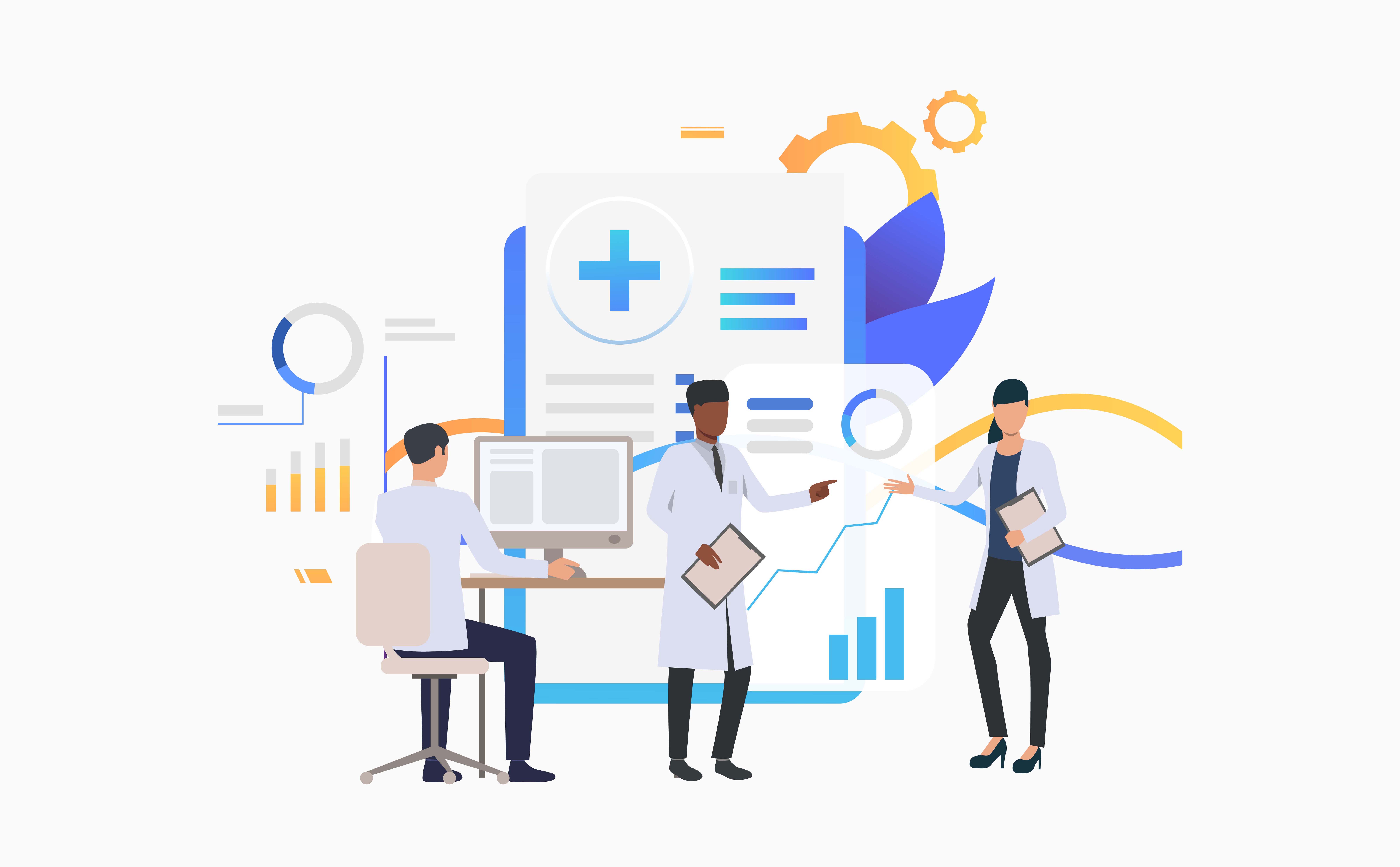 HL7 Integration

The patients can switch from one provider to another depending on the network. Our experts at KPi-Tech prefer the HL7 integration for deriving quick results. It is a standard way of presenting the documents, which creates clarity among the providers.

CPOE (Computerized Provider Order Entry)

This method is an electronic entry of medical instruction for treating the patients and providing necessary prescriptions to avoid transcriptional errors, simplifying the inventory management and billing of providers.

Clinical Decision Support

The clinical decision support will allow you to offer desired solutions in a quick time. We have also incorporated various aspects of healthcare data to provide detailed information about the entire process.

Charge Capture Coding (ICD-10 CM, HCPCS, & CPT)

Codes and information of the doctor's service will be recorded after the diagnosis of patients. This helps to determine the healthcare coverage of a patient's life insurance and reimbursement.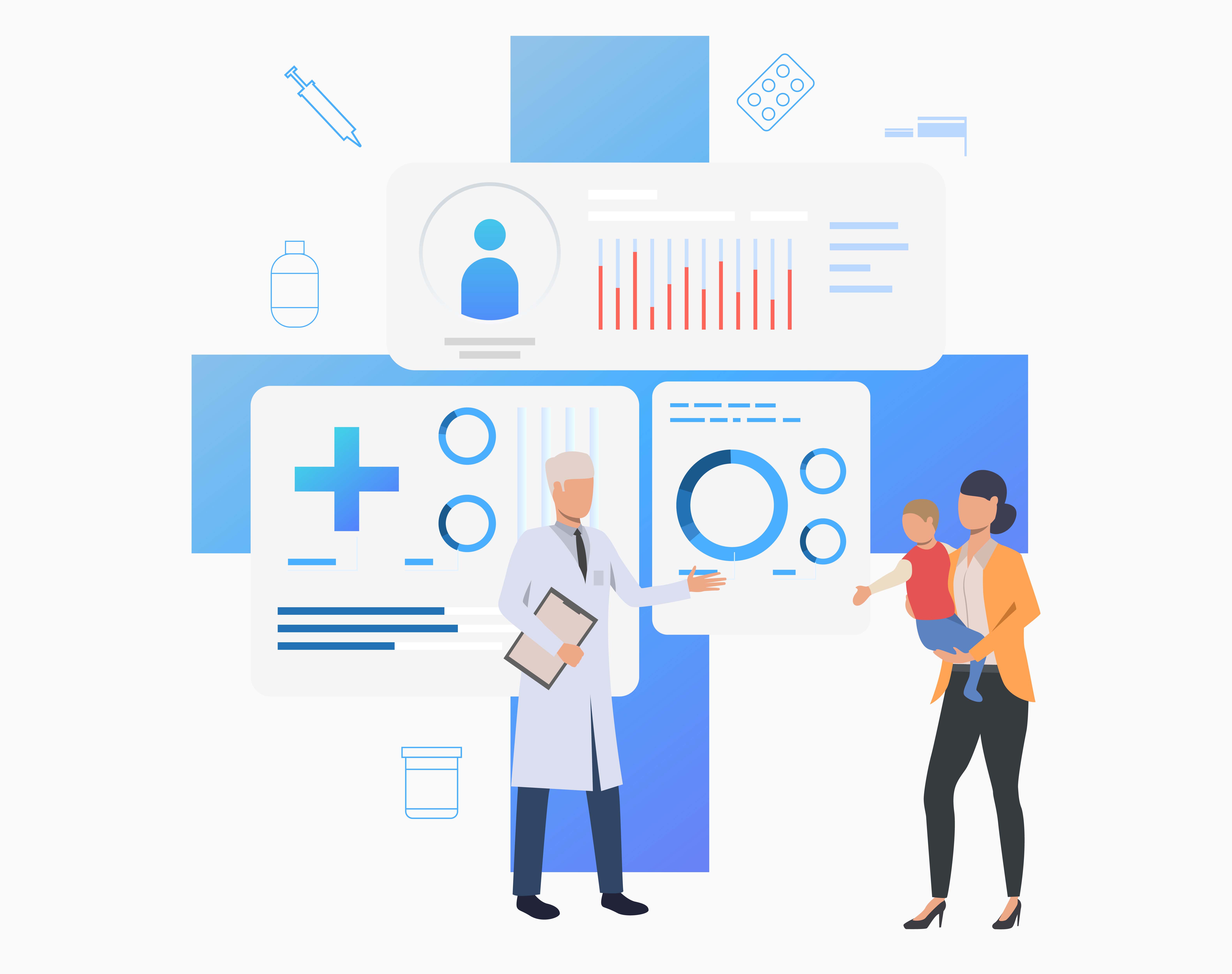 Electronic Health Records (EHR) Software Development
KPi-Tech is inclined to provide you with complete healthcare technology solutions. Hence, we create interoperable EHR software to manage the end-to-end process, such as operational tasks, chart templates, e-documents, clinical dashboards, and detailed reports.
Additionally, we also inculcate and monitor the appointment schedules, patient profiles, medical prescriptions, and distributed access control modules. Our customized EHR software development services will provide comprehensive data of your patient, including:
Billing Information (RCM)

Medication Orders & E-Prescriptions

Patient Management

Laboratory Information Systems (LIS)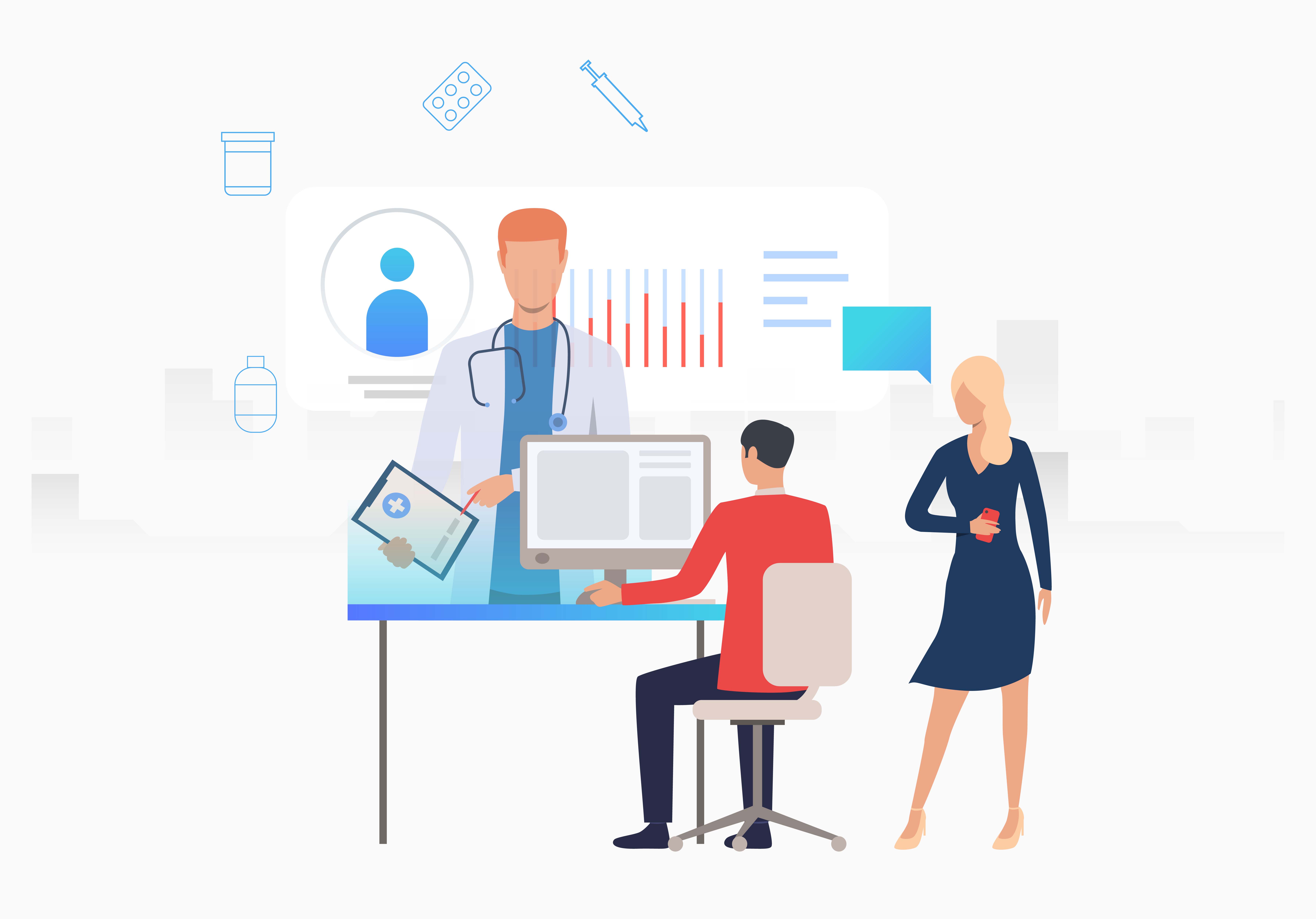 PHR Software Development
We are experts in building Personal Health Records or PHR for mobile and web applications. Our extensive healthcare app development services offer patients a personalized record of medical histories, medical data, chronic illnesses, and lab test reports.
We at KPi-Tech have designed PHR programs to allow the patients for self-scheduling appointments between patients and doctors. It also helps to coordinate with EMR and EHR for managing the complete data of patients.
Integrations
EMR/EHR Software Integrations
We allow third-party integrations for managing healthcare websites, applications, and software APIs. This simplifies the work of healthcare professionals to control the administrative and technical difficulties that persist in the healthcare sector for a long time.
We are a team of experts who offer customized software integrations. Some of the prominent ones are listed below:
Why Choose Us
Some of the Prime Benefits in choosing our Significant Services
Our Experience in EMR/EHR
We at KPi-Tech are experienced in working successfully with more than 50+ EHR vendors/providers by offering them our quality end-to-end services. Some of our prominent vendors include: