Overview
Security Operations Center (SOC) Services
A Security Operations Center (SOC) helps to overview the entire structure of the information security team. Our managed SOC services are implemented with the help of various tools that assist and protect our clients. Our prime motto is to detect and monitor various stages of security in an organization regularly. The goal here is to evaluate, expose and respond to any threat that may harm the system. We at KPi-Tech ensure that the organization has received the best cybersecurity services. Check out the wide range of services that we provide to safeguard our client's data.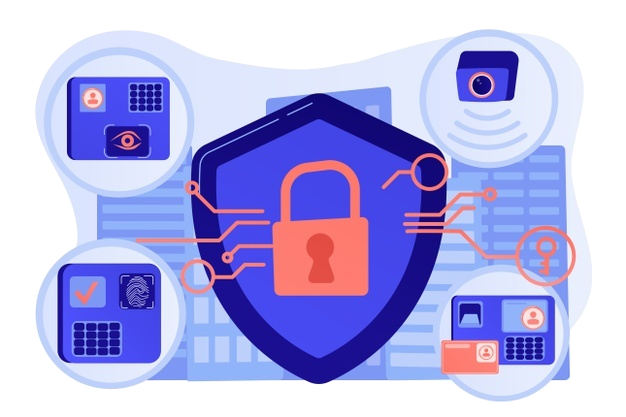 Threat Management
At KPi-Tech, we fight against cybercrime with our threat intelligence using SOC as a service. We have a team of experts who majored in identification, detection, protection, and remediation services. To defend against a potential threat that can pose a risk of losing tons of data. That's the reason we hire people who are trained to tackle those extreme conditions.
Vulnerability Management
Vulnerability tests are conducted to discover the gaps that cause different threats. These cybersecurity services are done to protect them, and proactive testing can remediate those loopholes. These managements include network scans, application scans, and database scans.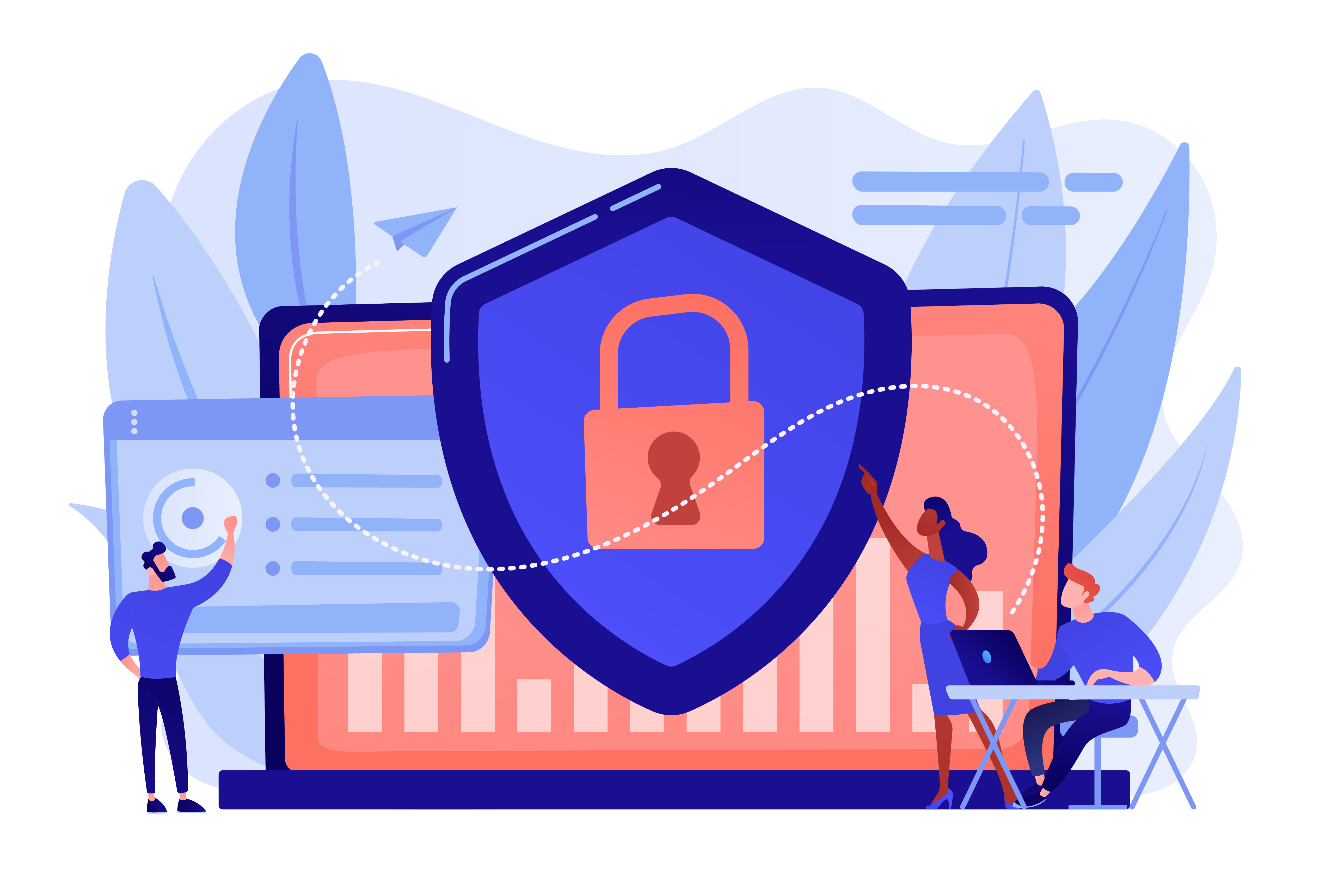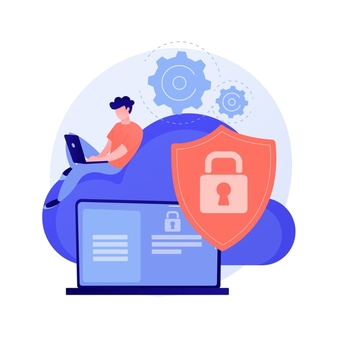 Compliance Management
Security breaches may happen in many unknown instances. This might lead to the exposure of entire organizational data. Therefore, we will Identify and deploy the necessary security measures by following the best practices to prevent them. It reduces the risk of a multi-compliance framework that includes SOC as a service.
Threat Detection Security Operations Center: Many expert team members work tirelessly to detect any threat that harms your internal data structure and restrict them as part of our cybersecurity services.

Compliance Management: With managed soc services, we ensure compliance management by looking out for any breach that may occur.

SIEM Security Operations Center: This part of managed soc services deals with the vulnerability that may pose against the cloud. Whatever data is stored on the cloud, there is a chance of getting leaked if the required protocols are not followed. We at KPi-Tech ensure end-to-end protection in the cloud as well.

Risk Assessment: It is used to identify hazards and risks that can potentially harm you and are processed through pen testing services.
Incident Response & Readiness Security Operations Center: We are a dedicated group of individuals prepared to handle any situation. We conduct pen tests that give us accurate information about the potential vulnerability of any system.

Managed Detection & Response: Our goal is to detect the issues and vulnerability by actively responding against them.

Managed Detection & Response: Our goal is to detect the issues and vulnerability by actively responding against them.

PCI Compliance Validation: We ensure safety by conducting frequent assessments and verifying multiple security measures to prevent the users from credit card frauds, monetary thefts, and other prominent issues.
Our Services
How Do Our Pen Testing Services Work?
Pen testing services or penetration testing services is a process of checking the vulnerability of a security wall. We conduct many advanced techniques to locate the cause of a breach. We understand how secure the site is and the level of protection it requires. There is an array of pen testing services that you must conduct from time to time. To accomplish all your needs, we have listed down some of the vital services that we provide:
Network Penetration Testing Services
This ensures the protection of any breach over the internet that may pose a major threat to an organization.
Red Team Attack Simulation
We have a cybersecurity system that includes red teaming. In this system, we conduct pen testing services and analyze various possibilities for people trying to access the data from different angles. This would be a vital cog and make us prepared during unfamiliar attacks.
Mobile Application Testing Services
The downloaded applications may ask for permission to access our location, personal data, cookies, etc. In most cases, we do not read the terms and conditions, thereby exposing ourselves to major risks in cybersecurity services. It can be detected and destroyed by our managed soc services.
Web Application Testing Services
Many anonymous issues that are caused by website applications can be prevented with our efficient cybersecurity financial services.
Wireless Network Penetration Testing Services
The IP address of the Wi-Fi connections can withhold a lot of valuable Information. Any unidentified breaches are monitored closely by our penetration testing services.
Social Engineering and Penetration Testing Services
Few criminals are experts in this operation. They tend to manipulate words to take out confidential Information. In the internet world, this can be prevented by opting for robust cybersecurity solutions.
IoT and Internet-Based Device Testing
Regular device testing enables security from your mobile. By deploying IoT can provide an extra layer of protection to sensitive parts such as chipsets, modules, motherboards, sensors, etc.
The Need for Pen Test in Your Organization
The leakage of data has been a major issue these days. All types of Information are now getting exposed into the internet media through different portals. We at KPi-Tech recommend every organization to start using the penetration testing service at least once a year to protect their data from constant security threats during this crucial juncture. Hence, this would be the right time to conduct pen-testing. We have listed out some of the instances where pen testing can save your Information.
We are making significant infrastructure changes by hiring or adding new sectors to your company.

Preparing for compliance with security standards can be a major cause to go for cybersecurity solutions.

Undergoing a business merger or acquisition

Bidding for large commercial contracts

Utilizing and developing custom applications- be it web or otherwise.

Launching new products and services
Did you face any such security issues on your company's data? Feel free to reach out to an established cybersecurity services company like us to see the difference.
Why Choose Us
We Create Result-Oriented Dynamic Applications
We at KPi-Tech prioritize the client's needs over anything. Our expert cybersecurity services team has been providing reliable services in the global market for years. We respond to finite details of our customers to offer impeccable solutions.
Customer-first approach

Quicker follow-up

Time & Cost-efficient

Agile Solutions

Seamless and Secured Communication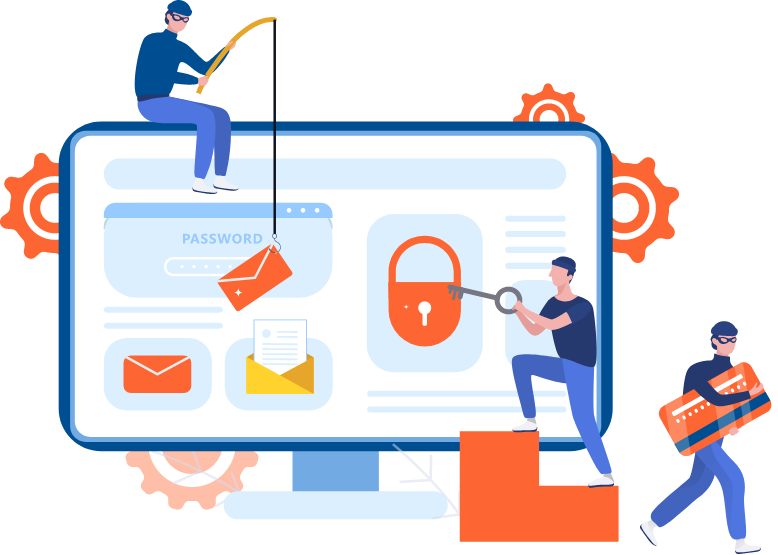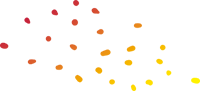 Experience peace of mind as our cybersecurity experts work tirelessly to protect your digital environment.