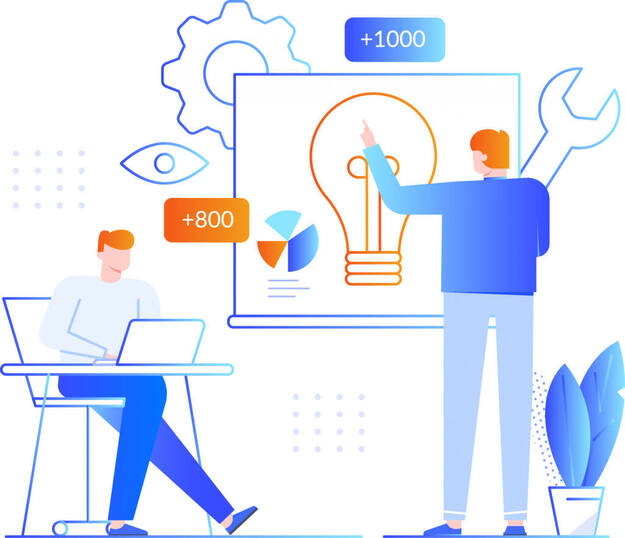 Are you ready to experience the transformation with our
DevOps

services?

DevOps as a service is a combination of six vital things that strengthen your IT sector's foundation. The overall service workflow was built in line with the expertise of our DevOps Consultant & their decades of proven excellence in the IT sector. You can count on us for desirable results with our dedicated services!
Services
DevOps as a Service
DevOps Assessment & Strategy Planning
Share your company's needs, and we will build you a DevOps assessment roadmap with proper planning and measuring metrics. It will help you stay on track always and forever.
Pilot Framework Creation
Through our robust DevOps consulting services, you can access our customized open source and licensed tools to integrate them with the existing tools that keep you on the hunt.
Process Implementation
We follow a comprehensive system of analyzing, designing, constructing, automating various aspects and implement them wherever required. Hence, forget about falling short on performance.
CI/CD Pipeline
We provide continuous integration, continuous development, continuous deployment, and continuous testing to bridge the gaps between development and operation.
Process Automation
Our DevOps services include automated services like code generation, production, test cases, covering builds, security, and quality checks. It provides you with the benefit of easy handling.
Security Integration
We provide our clients end-to-end security integration service based on the mechanism of 'Security as Code' with the help of DevOps.
DevOps Managed Service offerings
Get your problems solved by optimizing your system
Continuous Integration
Our DevOps Consulting firm integrates the working of all your developers to control the dynamics of the environment and increase visibility. As a result, you can maintain the quality of the task without any delays.
Continuous Delivery
Continuous delivery is another essential part of continuous integration. By combining both processes, you can facilitate development, analyze operations, and prepare code changes in a quick time.
Microservices
Our DevOps best practices will help any company develop, monitor, and manage the actual microservice applications. As a result, you get to achieve the desired agility and are largely benefit from the advanced scalability features.
Infrastructure as Code
This technique has a significant advantage over the business operation team to keep track of every step. Also, it paves the way for automatic provision using code instead of doing it manually. It will ensure that your process is done faster and better.
Monitoring & Logging
Being one of the leading DevOps consulting companies, our specialized team provides regular monitoring services to review the workflow of internal systems, platforms, and pipeline performance. Leave it to us, and we will leave no gaps in between.
Communication & Collaboration
Through our extensive communication and collaboration service, you get the benefit of streamlined team collaboration. The work is carried out with higher efficiency by inducing advanced DevOps tools.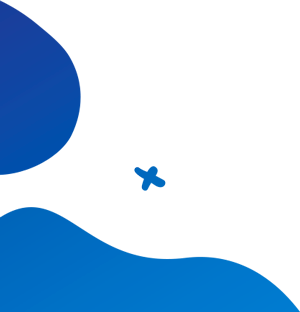 DevOps Tools
Transform your business with efficient DevOps Tools
Why Choose us
Benefits of Cloud Application Development Services